I recently spent an enjoyable day photographing wild red kites in mid-Wales. From being driven almost to the point of extinction not so long ago, the red kite has hung on and is a remarkable success story.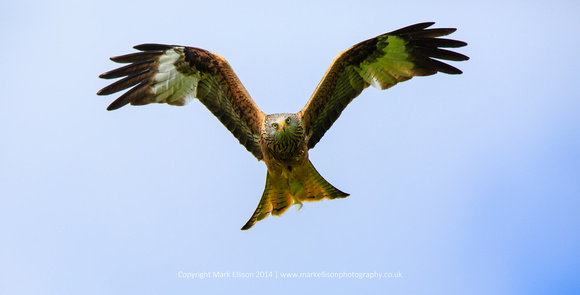 Branching out from their Welsh stronghold, this beautiful bird of prey can now be found across a swathe of southern England and any motorist who frequents the M40 will likely have seen their distinctive outline above and around the motorway.
Photos from the day can be found in my Latest Work and Birds of Prey gallery, from the links above.